Fiat 124 Spider Abarth Build
Parts Linked Below

Updated: 9/14/22
CURRENT 124 SPIDER ABARTH BUILD LIST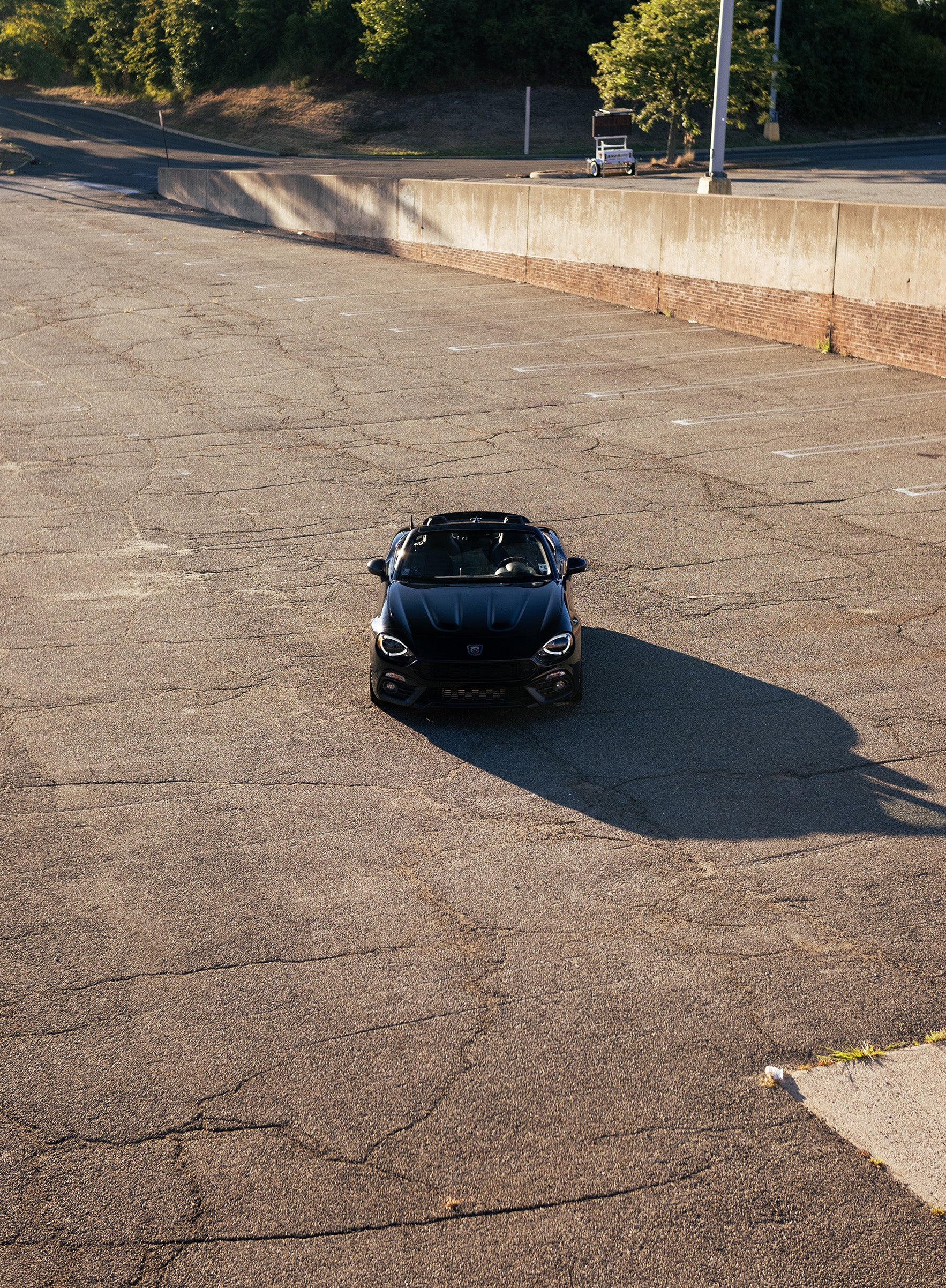 Always pushing the limits
1.4l Build & K Swap Coming
Along side New Jersey Speed Shop and Eurocompulsion; Driven District is excited to keep pushing the 124 Spider platform with mulitiple build options! As things progress, you will have the ability to also upgrade your 124 Spider with our upcoming packags and swap kits.
Subscribe for updates!
Ready to go fast?
Tunes & Turbos
Shop Eurocmpulsion Tunes & Turbo Upgrades!
I Wanna Go Fast
Exhaust Systems
Shop our Made in Italy Ragazzon Exhausts!
Give me power & Sound
Premium Carbon Fiber & Wide Body Pieces