Don't want a single massive tip on each side? Ragazzon has you covered! This Abarth 500/595/695 exhaust features 2 60mm (2.36") Polished Tips on each side to help fill out the rear end. Features larger 63.5mm (2.5") piping.
Your choice of a muffler delete or with a muffler. (similar to other brands who use the terms "resonated" and "non resonated"). Get the look and sound you want!
Compatible with the original exhaust system. (no additional modifications necessary). Although we highly recommend you pair it with the Ragazzon Midpipe & Downpipe for one of the best free-flowing Abarth 500/595/695 exhaust systems, and to maximize performance gains.
Please note that some exhaust parts may be "in production" with Ragazzon and not available for immediate shipment. If this is a time sensitive order, please contact us first at hello@drivendistrict.com to get an approximate shipment date. All Ragazzon parts will ship together once available.
If an item is not available for immediate shipment and you place an order now, it will put you ahead of the 
queue and secure the earliest shipment date possible. Please note, there may be an import fee/charge depending on your location; these charges are usually fairly low but will be sent straight to you. Due to the nature of Ragazzon Exhaust systems being produced and shipped direct from Italy, ALL SALES ARE FINAL! No Returns/Exchanges/Cancellations.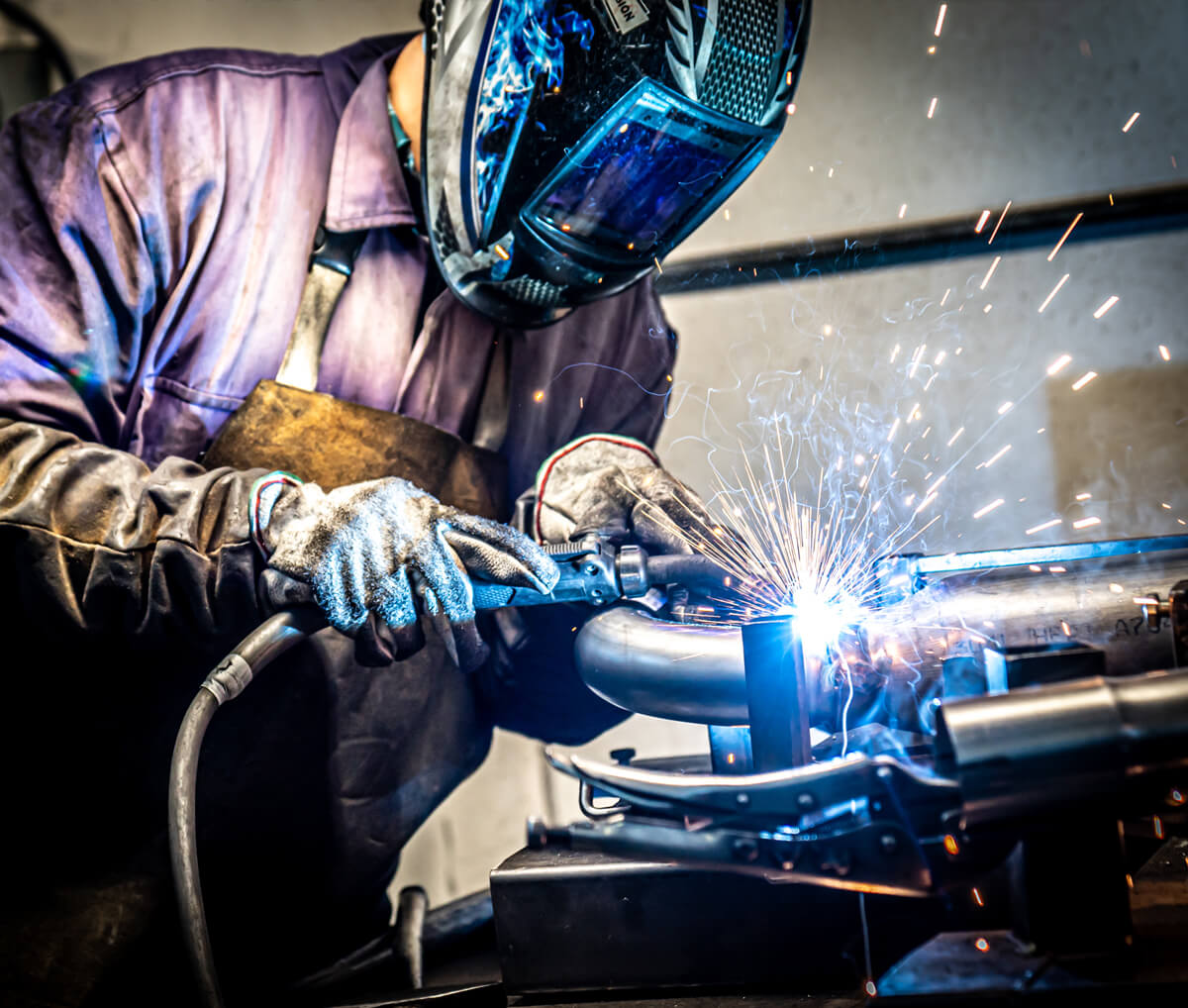 Ragazzon
Made with passion
Founded back in the 1980's by Enzo Ragazzon. Today Ragazzon produces the finest exhausts out of Italy for a variety of makes and models. From straight race systems, to beautiful valved systems that offer you complete sound control at your fingertips. 
Learn More
what People Are Saying...
who is
driven district
That's me; I had way too many cars and spent enough money on them to probably buy a few houses. You see…we're not that different. We love modifying our cars and spending money on them. Driven District is here to bring you the highest quality parts, at the best prices. You can check out our YouTube for product unboxing, reviews, and more! We are always adding new items, so check back often. Reach out if you have any questions or don't see a part you need!